British Museum
Address: Great Russell Street, London.
Opening hours: Thursday hours 10:00 am–5:30 pm
Contact: Phone +44 20 7323 8299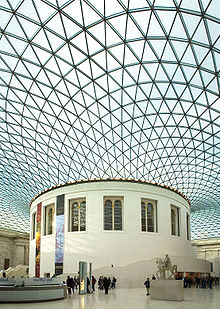 By its very name, the British Museum announces its relevance and authority. It is the museum that British people should go to in order to discover more about British culture, history and contemporary life.
If you are planning to visit, you may be better off thinking carefully about what you want to do when you are there. You have to consider the time you are willing to allot to museum exploration. If, for example, you are going to stay for a mere hour, you may want to get straight to the basics. Fortunately, the British Museum already has a lot to offer on the Ground Floor where you can find Assyrian Lion Hunt reliefs, Parthenon sculptures and the Rosetta stone. You won't find these in the same room but you could at least have an eye out for them if you are going to be roaming one floor only. Of course, if you have more time then you will be rewarded with more compelling sights.
The best thing to do, really, is to visit when you have more time to spare. After all, the British Museum is considered to be one of the world's best in terms of historical and cultural displays. It is able to achieve such recognition through its collection of 8 million objects. These objects are witness to how Britain has evolved through the years. The museum is home to the documentation of human culture that spans years, even centuries.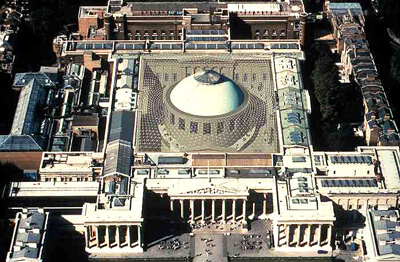 The British Museum itself has been around for centuries. King George II himself gave the assent to establish it. The museum's foundation in 1753 was followed by the addition of libraries that certainly made the British Museum a lot more informative. Throughout the eighteenth and nineteenth century, new acquisitions were added through gifts and purchases. The buildings also expanded to accommodate the growing collections.
Today, you can visit the museum knowing that you will find something to your liking. You can explore centuries of art, not all of them associated with the British Empire. Instead, you can find antiquities that represent ancient Egyptian, Greek and Roman cultures.
While the British Museum still has a lot to offer the average visitor, it is no longer home to natural history collections and some old manuscripts. The latter had found their way to the Independent British Library. However, you can still explore countless free galleries as well as participate in special events with the help of a membership fee. The membership fee helps support the collections.