Design Museum
Address: Central London.
Opening hours: Daily 10am - 5.45pm. Last admission 5.15pm.
Contact: Phone 020 7403 6933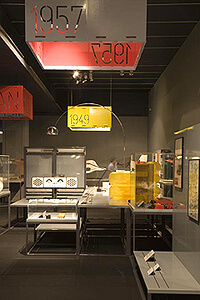 Located in central London, there is a place where all types of designers will be happy enough to convene. The Design Museum is a London museum located by the River Thames. It offers all sorts of modern design from fashion and graphic arts to architectural and industrial design. Founded in 1989, the museum was set to be the first of its kind. The Times newspaper ranked the museum number two in its top five museums of 2007.
The Design Museum, however, is not like other large museums in London in that it is not being given a subsidy from the UK Arts Council. Because of this, you have to pay for admissions just to view the exhibits. The funds that come from the ticket sales are used to maintain the museum and create new exhibits for the crowd to enjoy. Despite the ticket fee, the museum has about 200,000 visitors every year.
The transformation of what used to be in the site is an art story in itself. The Design Museum stood on what used to be a banana warehouse in the 1940s. The warehouse was converted in such a way that you would not even find traces of what it was like before. So, in a way, it was a story of modern design. The building was made to make use of the International Modernist style popular during the 1930s. Many benefactors, companies and designers shelled out funding for the project.
The museum was designed in such a way that it features exhibits on its floors. There is also an exhibition space called the "Design Museum Tank" by the waterfront. This followed the plans of principal designers, the Conran group.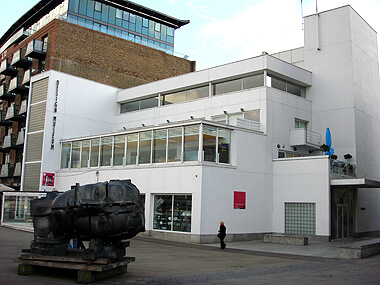 The Design Museum takes itself seriously as a museum of modern design. It also makes way for different types of design. This means that it is not limited to 2-dimensional graphic art, installations and architectural exhibits. The museum even features shoe designs. It has a Christian Louboutin exhibit, for example. The Design Museum also offers workshops, such as for children ages 5 to 11 years old. These workshops aim to get the children's creative juices flowing by participating in design. There are also competitions local artists may want to participate in.
The modern design museum also earns income from an online shop that enables more people to experience design without having to be actually there. The shop offers all types of interesting art pieces, as well as some gift items for fellow art enthusiasts.