Museum of Croydon
Address: Central Library, Croydon Clocktower, Katharine Street, Croydon.
Opening hours: You can visit the museum from Mondays to Saturdays, from 11:00 am to 5:00 pm. The museum is closed on Sundays and bank holidays.
Contact: Phone +44 20 8253 1022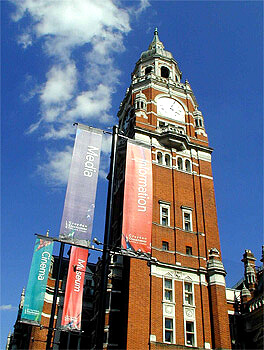 The Museum of Croydon in the London Borough of Croydon used to be called the Croydon Lifetimes Museum. It can be found inside the arts facility of the Croydon Clocktower. The museum houses stylish and historical artefacts that had come from the borough.
In 2006, the museum opened on Croydon Clocktower's second floor. It is an exploration of the many facets of Croydon although it does feature some of the borough's surrounding areas, as well. The Museum of Croydon has a very contemporary feel that it even displays items, such as furniture, catalogues and those that are being sold in Purley Way's IKEA.
This does not mean, however, that the museum has nothing unique or rare to offer. The Museum of Croydon also displays rare artefacts, such as the ones from Crystal Palace, which is a local football club. An example of such an artefact is Peter Taylor's contract. There is bound to be someone from the area who would be happy to see that.One of the unique things about the museum is that the exhibitions are mostly hands on. There are also exhibitions that encourage young people to voice out what they feel or showcase their opinions through their art, which could get feedback through the exhibitions.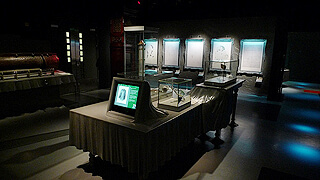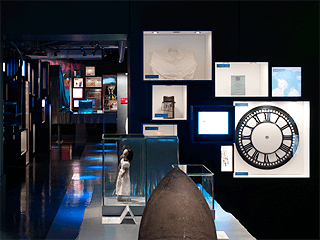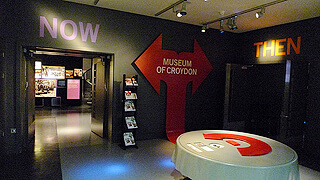 The Museums, Libraries and Archives Council recognises the unique way in which the Museum of Croydon handles itself. There is that emphasis on contemporary life and what the people of Croydon can contribute. In December 2009, the museum was handed an official recognition of its efficient museum management and facilities that met national standards.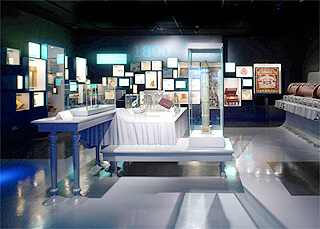 The Museum of Croydon also includes historical items, too. It comes with an art collection from Bridget Riley, Henry Moore and Rabindranath Tagore, a Bengali poet. There are about 2,000 drawings, paintings and prints to browse. Many of these pieces feature local scenes. You may buy postcards and art reproductions to bring a bit of the museum with you. If you want to listen to audio, instead, you will be happy to know that the museum also has a gallery for oral history. This gallery showcases interviews with people who have lived in Croydon. 500 interviews together will help you discover what life was like in Croydon before.
You can visit the museum from Mondays to Saturdays, from 11:00 am to 5:00 pm. The museum is closed on Sundays and bank holidays. Bring along children if you want as they are highly encouraged to participate in museum activities.